Student Leadership
School Leaders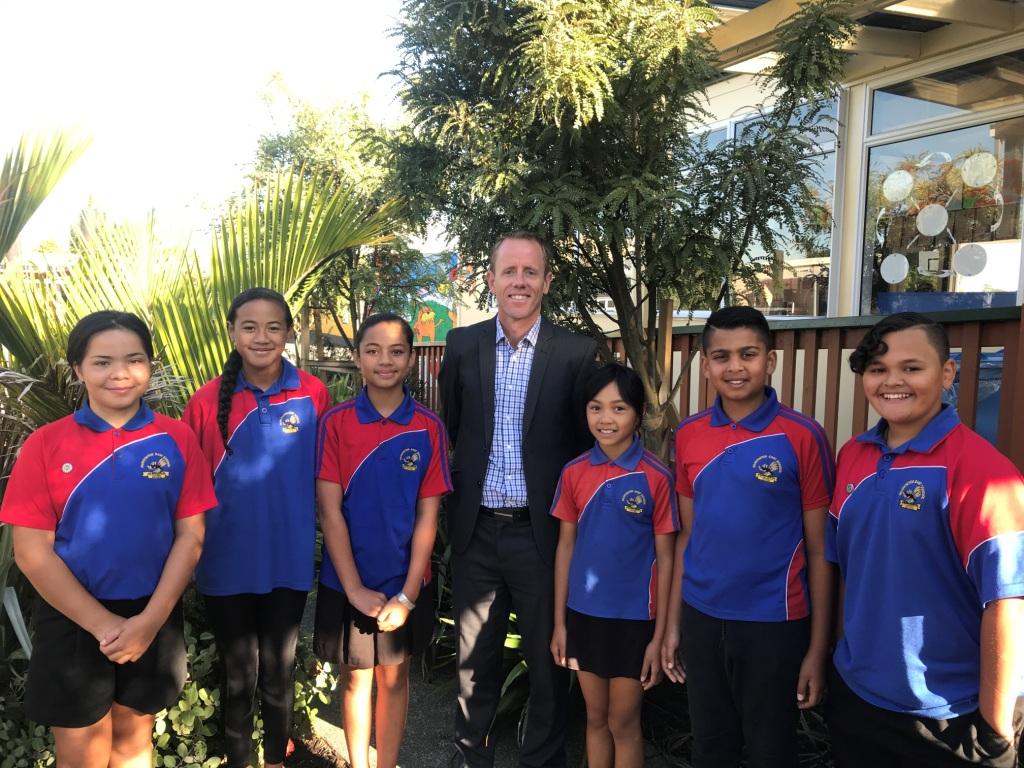 Our School Student Leadership Team for 2018 includes our 2 School Leaders and 3 Deputy Leaders. These Year 6 students are nominated by staff and then after completing an appliction and election process are elected by our Year 6 student body. These students form the leadership of our school council and other student teams.
In addition to our School Leaders an Orchestra Captain is also appointed each year to support our school orchestra and orchestra teachers.
These students attend Senior Management Meetings to represent our student voice, to share and discuss school activities and raise topics identified by our student community at council meetings. As well as this they have a number of specific tasks including hosting school guests, overseeing assemblies, contributing to our fortnightly school newsletter and overseeing the care of our school pets.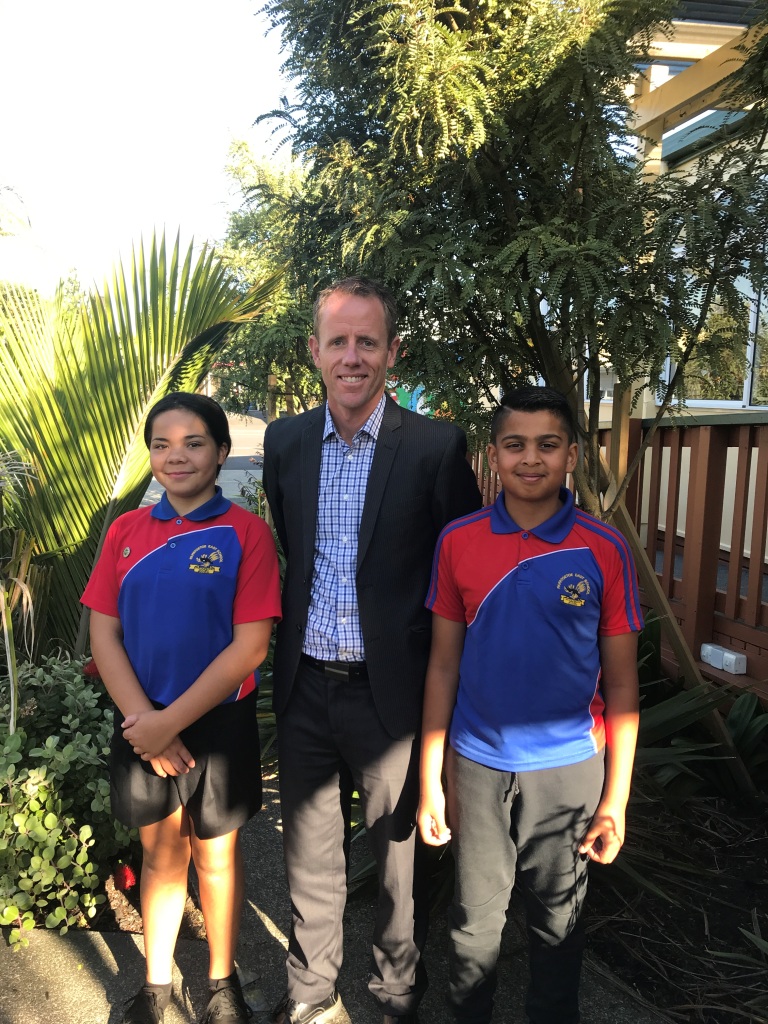 Orchestra Captain
Our Orchestra Captain is a Year 6 student who is chosen to lead our School Orchestra.
Each year our Orchestra teachers select a student to support them. Our Orchestra Captain is responsible for ensuring that the teaching space is prepared each week and that all instruments go home with students so that they can practise. Their role is to help co-ordinate Orchestra events and introduce or thank people on their behalf.
School Council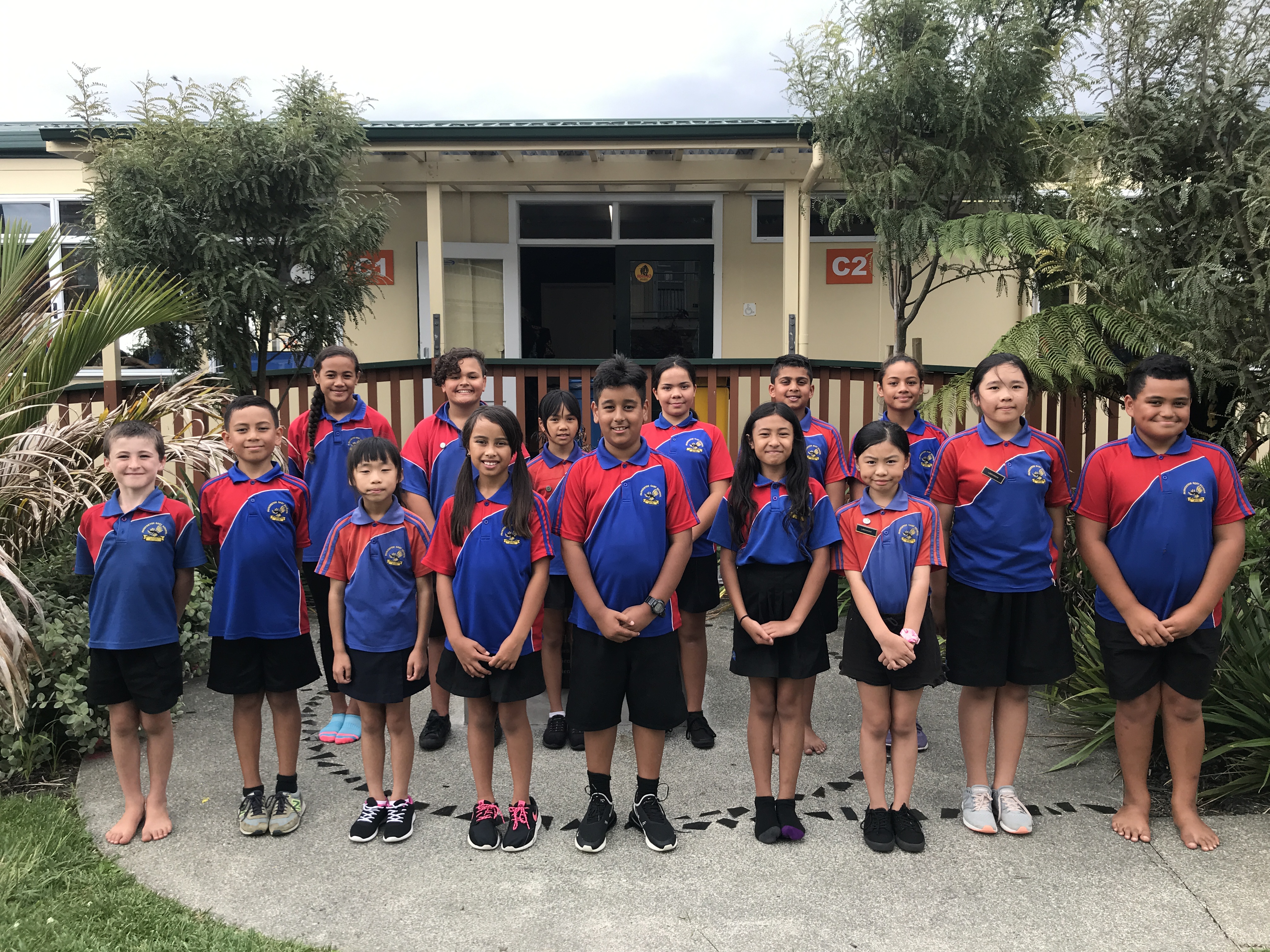 Our School Council team is made up of representatives from all Year 4-6 classes and our School Leaders.
This group of students represent our student voice and attend fortnightly meetings to share and discuss school activities and topics raised by our student community at class council meetings. As well as this they have a number of specific tasks including supporting staff with the organisation of school events and undertaking specific roles and responsibilities within the school environment.
School Monitors
Our school monitors play a vital part in the day to day running of our school. Each year we have over 80 students who take on roles of responsibility and contribute to our school community through service. Some of these roles include road patrollers, wet day monitors, milk monitors, stair monitors, library monitors, bin monitors, sports helpers, ICT support crews and groups of students who volunteer in Our Living Classroom or our playground as TRUMP monitors. These students demonstrate significant commitment to their jobs and contribute significantly to our school.
Health Promoting Team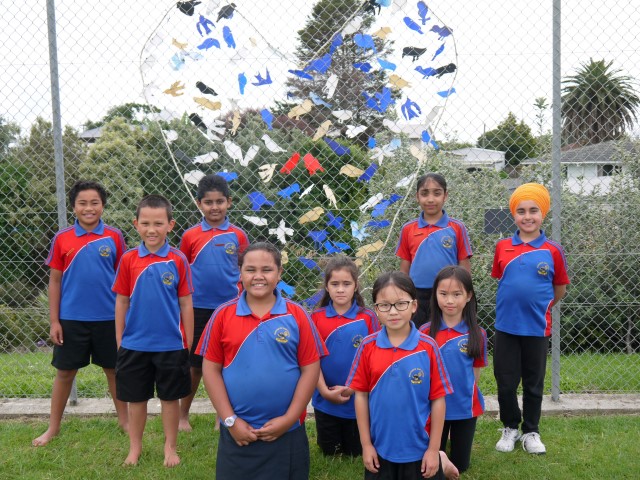 Our Health Promoting Team supports our school communities to strengthen and address personal and social health and well-being.
They raise awareness of current health related themes and promote healthy lifestyle choices. Some of these include sun safety, the value of regular excise, healthy eating options, hygiene awareness and cyber safety. Each Year 4-6 class has a student health representative who notifies them of competitions, events or actions that the HPT are currently involved in. This group of students is supported by a staff representative who liaises with local HPS facilitators.
Travelwise Team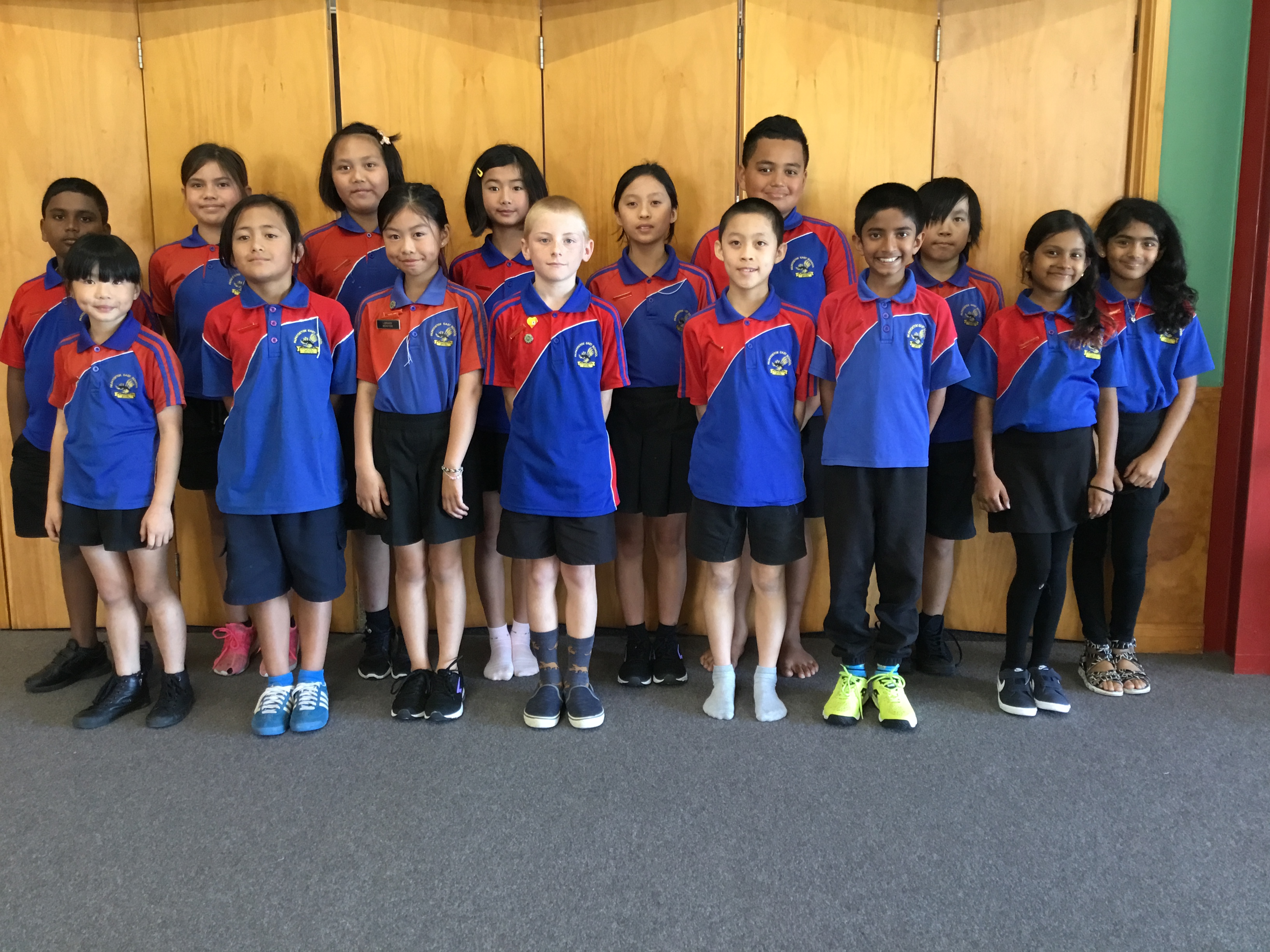 This group of students represent each of the Year 4-6 classes and with the support of a staff member promote road safety throughout our greater school community.
They participate in special local and national campaigns to raise awareness of traffic and road safety. Some activities we have recently been involved in include the Back to School Campaign, where we reminded road uses to reduce speed around schools, and safety checks on student bikes. This team often run poster competitions and other events to promote safety aspects such as wearing seatbelts, appropriately restraining young children and monitoring speed within our local community. As part of being a Travelwise School we run a walking school bus and are supported by parents in our community.
Enviro Schools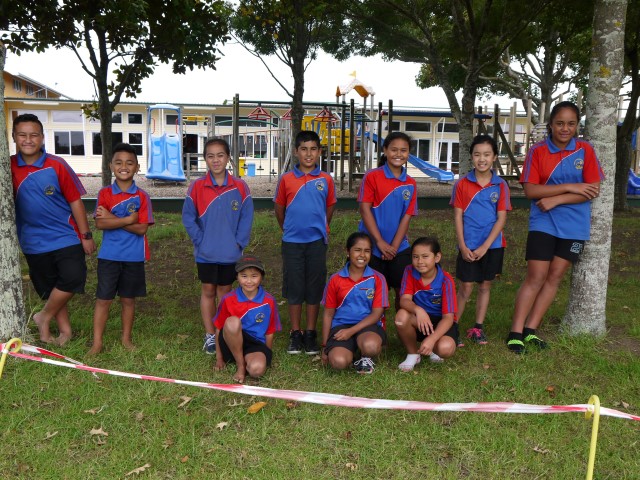 This group of students work in collaboration with staff to undertake projects that have been prioritised in relation to our school environment.
This includes supporting with garden maintenance, recycling projects and looking after Our Living Classroom. They are also responsible for promoting special environmental days, such as Conservation Week, and raising the profile of environmental themes within our greater school community. As an EnviroSchool, these students consider the Guiding Principals and 4 P's within the Enviroschools philosophy when making decisions and taking action.