Monday
Auckland Anniversary Day
Tuesday
Holidays

Wednesday
Holidays
Thursday
Welcome back!!! Have a great day.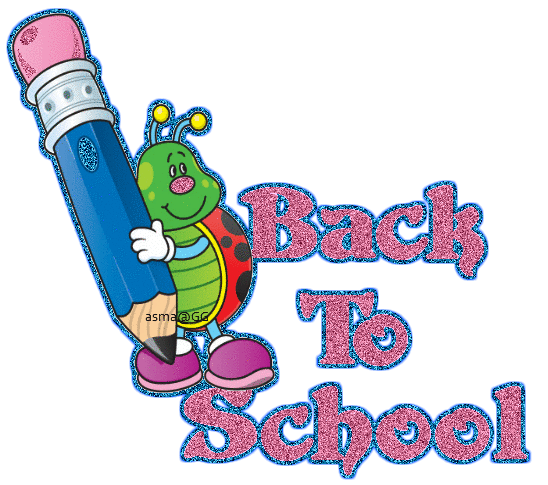 CHINESE NEW YEAR - read all about it in the library. Make a dragon mask. Find out about your chinese zodiac animal. Colour a chinese lantern.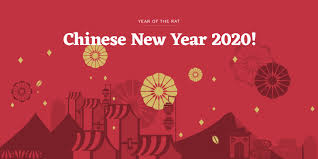 Friday
LIBRARIANS - meeting for Year 5-6 students who would like to be a school librarian, in the library at 2nd break after lunch eating.
TECH ANGELS - meeting for all tech angels for the Senior School in the mezzanine, straight after the roll at 1.45.