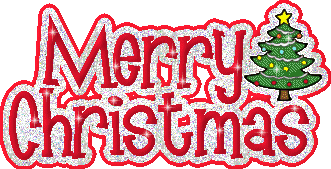 Monday
Tuesday
Wednesday
Thursday
Friday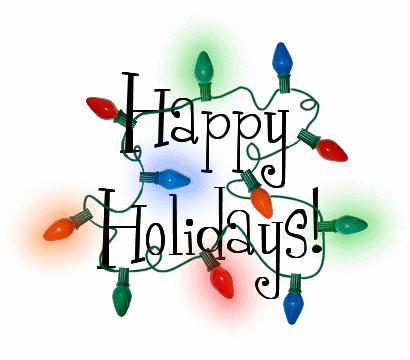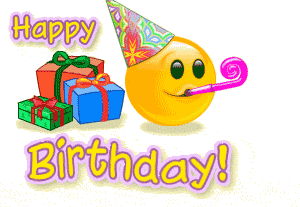 11th - Misha C5, Bibin A8, Aryi C4
12th - Tommy C3, Sophia C2
13th - Lucynytah B5
14th - Karanbir B4, Angelina
15th - Hendrick A6, William C1, Sydney C2, Leon C3
16th - Sahib C5,
17th - Zechariah B4

Happy birthday to all students with birthdays in the holidays!!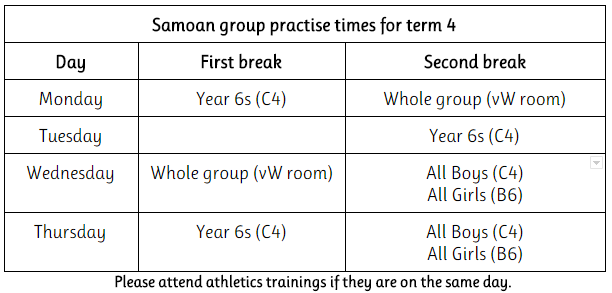 East News Blog
Read interesting articles about local, national and international news, published by our Papatoetoe East Media team. Make a comment on an article you like.
Watch the latest episode!! Click on the image to go to East News TV.
Special Interest
Magical Park @ our place!