Enrolment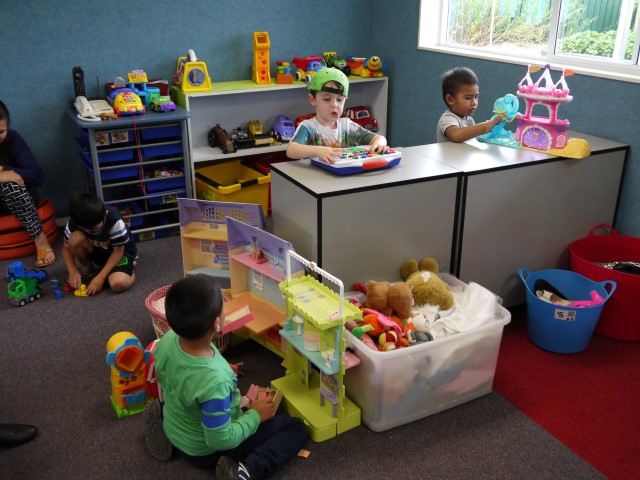 Papatoetoe East Primary has an official enrolment scheme, which means that only pupils who are 'in zone' or meet strict Ministry of Education 'out of zone' guidelines, can be enroled. Please contact our school office, they have all details you require about our Enrolment Scheme.
When enrolling your child at our school:
A formal enrolment meeting will be held with the Deputy Principal to go through all enrolment information with a parent or legal guardian.
An official school enrolment form must be completed and all neccessary information provided.
You will be required to produce documentation of 'proof of address' e.g. a copy of the residential power account.
It is essential that Parents and Caregivers provide at least 2 current contact numbers for emergency purposes.
New pupils starting school for the first time must have recognised verification of their age e.g. birth certificate or passport and an original copy of their Immunisation Certificate. Copies of these documents are taken.
Within a six to ten week period, a learning meeting will be held to discuss the pupils' progress, how they have settled into the school environment and answer any questions or concerns that parents may have.
When enroling a 5 year old we will discuss our transition to school procedures with you, including the required attendence at our PlayGroup afternoons and classroom visits. This will help to ensure that beginning school is an enjoyable and memorable time for the whole family.
SUggestions for new pupils and parents:
Please clearly name your children's uniform, hats, bags, lunch boxes, drink containers etc.
In order to prepare themselves for their day of learning we recommend that students arrive at school between 8.20am and 8.40am.
Always send any money for school in an envelope with your child's name and room clearly recorded on the outside.
Talk to your child about their day at school. Ask questions. Be interested and involved in your childs learning and their school day.
Discuss and regularly remind your child about safety as they travel to and from school.
Parents dropping off and picking up pupils must use Tui Road or Cornwall Road entrances.
The school driveway is closed for parent traffic before and after school.
If your child is late to school they must report to the office where they will be given a late note for their teacher.
All parents and other visitors to the school must report to the office.
By law, all pupils are expected to attend school for the official school hours. These are 8.50am through to 3.00pm. Parents are expected to schedule out of school activities and transport arrangements for their children around these times. Children leaving before 3.00pm must be signed out at the school office.
Just a reminder
Parents and pupils MUST use the pedestrian crossing at all times. Please help us to ensure your child is road safe at all times by following road laws and our school guidelines.
Remember: 'Pupils safety is our first priority'