Inquiry
Inquiry Framework
To support student inquiry, our school has a Student Inquiry Framework.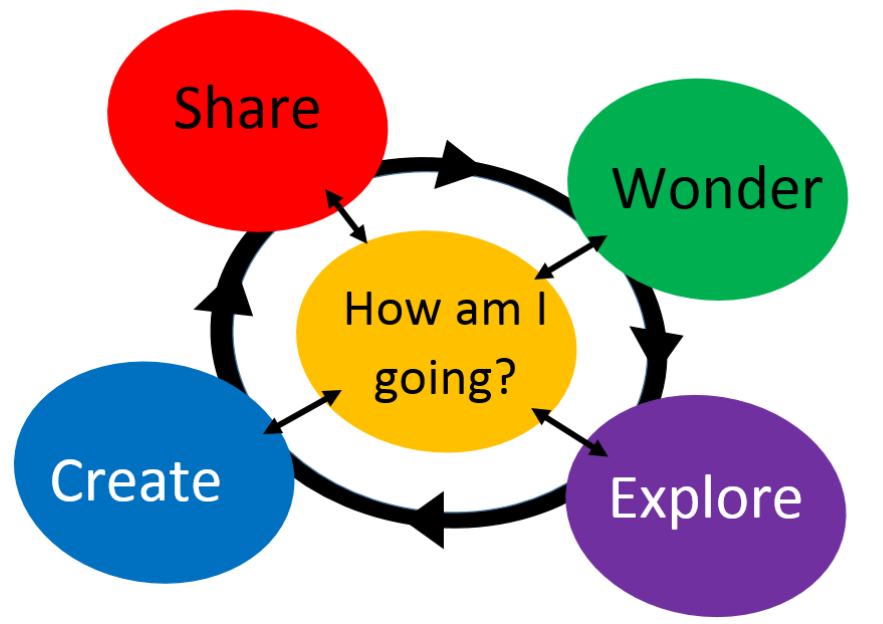 .
Inquiry is an integrated approach to learning where authentic and meaningful contexts present opportunities for every student to be actively engaged, challenged and successful, taking action as a result of their learning. At Papatoetoe East Primary, our students work through an Inquiry process to access learning: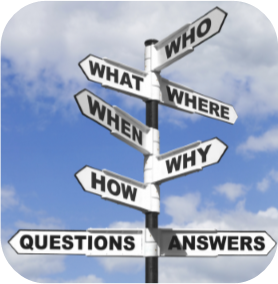 Students have ownership of their learning. It starts with wondering, exploration and questioning and leads to investigation into a rich question, issue, problem or idea.
Inquiry involves asking questions, gathering and analysing information, generating solutions, making decisions, justifying conclusions and taking action. Our goal is to identify and explicitly teach information literacy skills as an integral part of all daily curriculum delivery.